Yemi Alade has repeatedly teased the coming of her fourth studio album, Woman of Steel. 
The most recent taste of the project came in the form of a lively dance number, "Bounce", which has now gotten a fitting music video.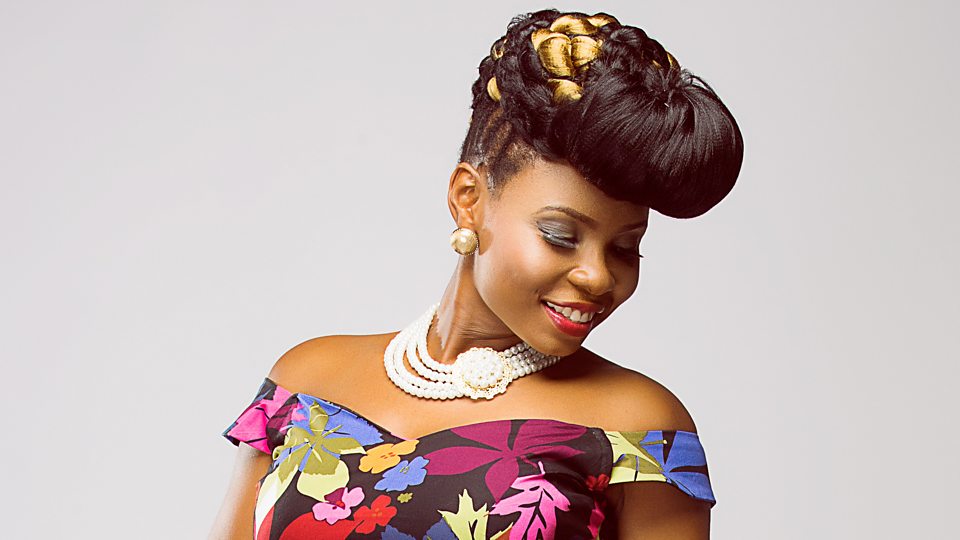 Bounce kicks off Yemi Alade in a retro bedroom, adorned with a collection of old-school keepsakes like vinyl records, old telephones and vintage cameras. But, given that "Bounce" is a dance track, it doesn't take long before Yemi Alade breaks into dance.
Intent on making viewers want to get up and move along to the Edgarboi-produced banger, Sesan's fluid direction follows Yemi Alade and her dancers, moving from the streets to a laundromat, giving them ample room to show off their moves in these varying settings.
READ NEXT – Yemi Alade X Harmonize Start The Party With New Video 'Show Me What You Got'