Mojo and PrettyBoy D-O are giving details for their reckless lifestyle on their new collaborative single, "Chop Life Crew". The song gives listeners insight into their ominous lifestyle and also simultaneously making it appear as the coolest place on earth;
"Hide The Poli In The Backseat, In Case The Po-Po Wanna Pat-Down".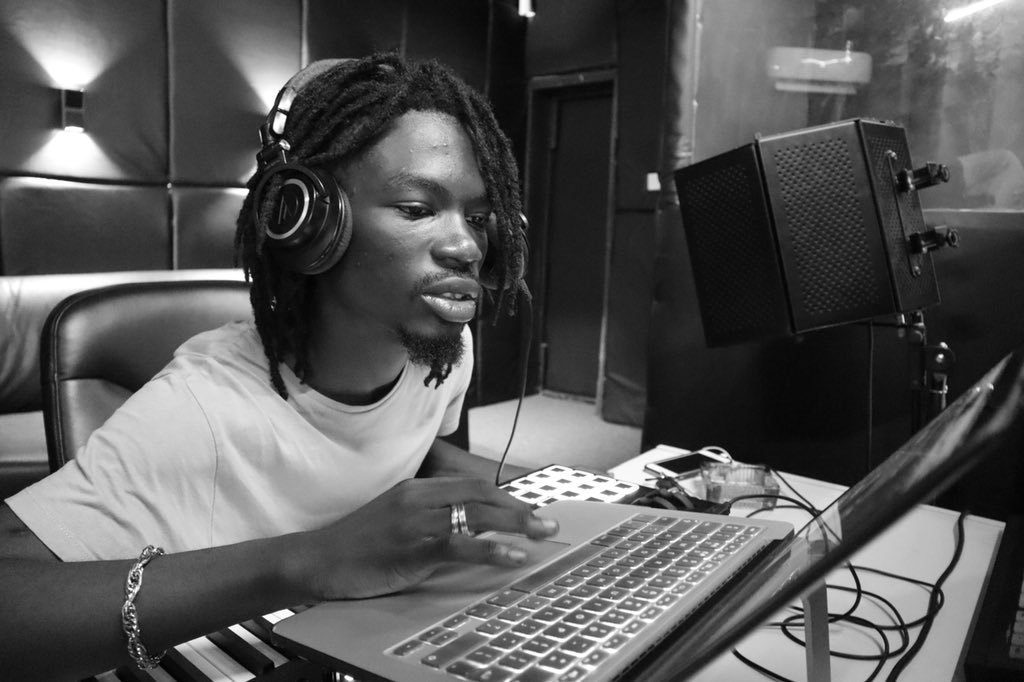 Produced by Ronehi and Le Mav in a lowering and captivating mid-tempo bounce, the song is accompanied by layered flute samples, synth harmonies, ad-lib vocals, and drum riffs.
All effects serving as the backbone of the song, laying the buoyant foundation for the rapper's cocksure bars as they encourage listeners to make the most out of life. Though the overarching mood for the song is showy, there's an unmistakable air of grit which the July Drama and Aidum Tom directed music video displays through the grim filters, moss-covered walls and face-mask wearing cameos. The street life is tough, but that's no reason not to live it to the fullest.
Watch the compelling music video for Mojo and Prettyboy D-O's "Chop Life Crew" below.
READ NEXT – Watch PrettyBOY D-O & Santi In Their Topsy Turvey Duo Video 'Pull Up'